Weekly FireHouse Prayer Furnace -Home Gatherings
The BACKSTORY: In 2012 the Lord spoke to us that He wanted Houses of Prayer in every city and every place we stepped would burn with Holy Fire. He was calling us to release a revival. This was hard to understand in the context of organized ministry in buildings. Why? Because 24/7 worship and prayer in buildings is a phenomenon, there are only a few that we know of that successfully sustain non-stop worship and prayer. We are connected with IHOP-Atlanta and IHOP-KC and see how those places are "unicorns." 
 We stepped out to obey the Lord as much as we knew how. We traveled a lot and gathered people together to prayer, worship, and revival. We began to see that fiery lovers of Jesus were hidden all over the nation. We experienced personal revival as we found fellowship with others who love Jesus with passion. We got a second word for the Lord that we would have 20/20 vision by 2020. We parked our mobile movement and tried to position the move of God in a facility and make it an organization in 2015. Now here we are in late 2019, and we are beginning to get more precise vision. He asked us to close the doors of the facility and focus on building lives more than an organization in a building. We began to realize that the Lord wants His people to be His burning houses of prayer. We are the temple of the Holy Spirit! (1 Corinthians 6:19) 
He was asking us to ignite every place that we went and to encourage His people into Ephesians 6:18 and Acts 2:42-46. He wanted the Spirit of Prayer in the lives and homes of His people. This is why He said he wanted houses of prayer in every city. 
So What are FireHouses?
Homes that are hosting the Presence of God and His people.

Our hosts have been under the leadership of the Southerlands and are mentored burning ones.

They are pure-hearted worshipers and have a gift of hospitality.  They are submitted fully to the teaching and guidance that the Lord has placed in their lives.
Revival is Family on Fire
 We are going after Acts 2:42-46 in every way as a community. 
The Fellowship of the Believers
42 They devoted themselves to the apostles' teaching and to fellowship, to the breaking of bread and to prayer. 43 Everyone was filled with awe at the many wonders and signs performed by the apostles. 44 All the believers were together and had everything in common. 45 They sold property and possessions to give to anyone who had need. 46 Every day they continued to meet together in the temple courts. They broke bread in their homes and ate together with glad and sincere hearts,
What to Know:
We are in different homes each week. (The hosts are mature and consecrated before the Lord and they have passed background checks.) 

These gatherings rotate houses each week. We urge you to not only gather with us in a home but to participate in a larger assembly. (We have suggestions) We want to pour that passion out and receive from other ministries as well. We believe in the local assembly. New Bridge in Lawrenceville GA is a good choice.
What to Expect:
Family: To walk into someone's personal home. Bless the host and let them bless you.

Food or a Meal: Feel free to bring a covered dish, drink, or offering to the host home. 

Worship and prayer in many facets: This could be acoustic spirit-led worship or just music playing in the background. Prayer is essential. The prayer will most likely be a little longer and more expressive than most are used to but exciting and enjoyable. 

Different ages and backgrounds

Casual dress

Teaching and conversation about the teaching of the word of the Lord.

Lots of dreaming with God and love.

And be ready for the awkward feeling of learning how just to be family. 😉 healing will come! 
To sum it all up: This is a time of intimate spirit-led worship, equipping and fellowship. If you desire to go deeper and grow within the community, send a message for the address and JOIN US!!
Bi-Monthly Burns ( Local Corporate Gatherings)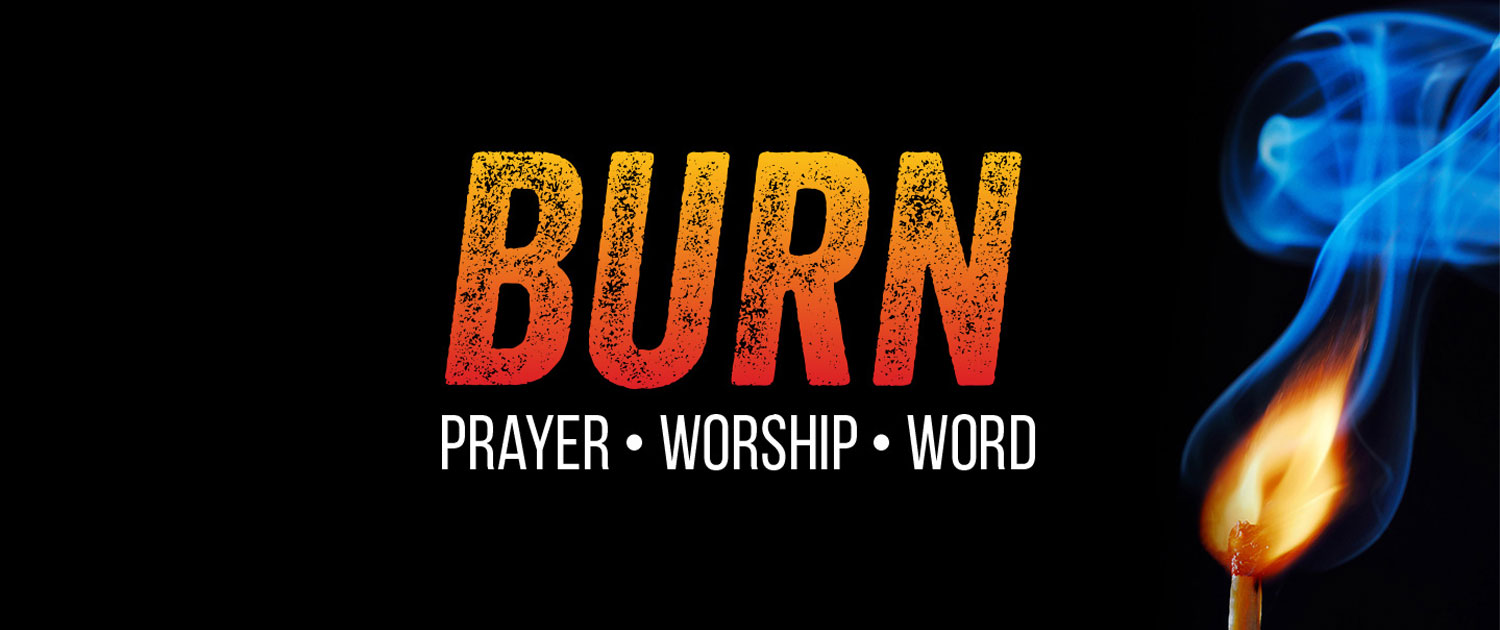 What to expect:
Extended Prophetic (spirit-led) Worship and Prayer
Different expressions of worship such as but not limited to
Prophetic Art, dancing, clapping, praying, flags, children dancing, or people just sitting and contemplating the beauty of God. You are welcome to sit, stand, shout, write just be honoring and respectful to others and the leadership.

Prayer will weave in and out of worship. Often the worship leader will sing into the prayer or scripture that has been spoken on the microphone.
This is called the Harp and Bowl model. The Harp and Bowl style of worship, which features musical prayer, derives its name from Revelation 5:8, which describes heavenly creatures which each "had a harp" and "were holding golden bowls full of incense, which are the prayers of the saints. Many believe that this is the model of worship and prayer that took place in David's tent. King David, who pitched a tent near his palace and hired more than 4,000 worshipers to minister to the Lord there continually throughout his 33-year reign. David made worship central for his nation, and it brought blessing on the whole nation.
Preaching or teaching of the word of God. Expect a message from the Lord.

Also, expect for someone to pray for you.
Our family of Burning Ones are attentive to the Holy Spirit, and they will be in prayer through the service. They may approach you with a word from the Lord or to pray for you. They are also available to pray for you if you contact them. They will be wearing lanyards or unique bracelets.
Burning Ones Academy was created to help you move from the simple principles into the more "meaty" lifestyle of a maturing believer.  We will learn that living a lifestyle of consecration is amazing and that prayer is enjoyable.
We offer community both online and in person. (And when we say family we mean it.)
The Burning Ones
Learn to abide in the secret place of prayer and what that really means.
To release the prophetic heart of God with purity and accuracy from the place of intimacy with Him.
Experience hunger for the word and daily to deepen their knowledge of the scriptures.
Gain a heart to serve and minister to God before they minister to man.
Fiery love-sick warriors will leave the sessions knowing how to host the presence of God in everyday life.
And finally,  break the addiction to Church-i-anity.   (Just sitting in a pew week-after-week to get a quick word or encounter and live like hell until Sunday rolls around again.)  Daily pursuit becomes their lifestyle.